South Serving Miami, Fort Lauderdale, including Orlando.
Elite Limousine Premier Transportation's notoriety grew, demanding same seamless service in other major cities. Disney Corporate executives needed more than their basic transportation vendor, asking us to handle their executives and c level clients. In 2010, Neil McCauley flew from New York City, setting up a local office and hiring the selectively best in Orlando market.
Elite Limousine Premier South opened a gateway for professional transportation in Florida. Within the Orlando market, we quickly gained new clients other than Disney. Neil also noted that the company had a limousine and transportation demand in Miami, Fort Lauderdale, and the keys.
Neil also developed a network of the very best affiliated partners within Miami, Keys for superior service to elite limousine clients.
Serving Miami International Airport, Tampa, MCO, FLL airports with best executive car service and limousines.
Elite Limousine Premier South serves Miami International Airport, Tampa, Fort Lauderdale and MCO Orlando airports. We also cover all private airports within our area.
Our professional chauffeurs will meet and greet you inside the airport, assist with luggage and get you to your destination swiftly. The Elite Limousine Premier South service is designed for clients who request and demand stellar service all day every day.
Florida is not only the getaway snowbirds from New York, London and colder climates, but it is also a weekend splash party scene. For these reasons, we added larger vehicles other than corporate cars.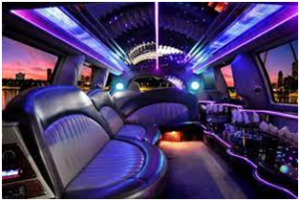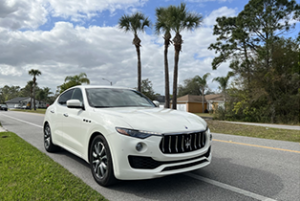 Our night out vehicles selections include stretch limousines, Jet SPRINTERS, and Party Buses. Yes, stretched Hummer needed in Orlando, Miami, Tampa, Daytona Beach? Maybe your event may require a stretched Cadillac Escalade limousine in South Florida, therefore calling Elite Limousine Premier South is the way to go. Call 321-945-3506 for your limousine and transportation needs.